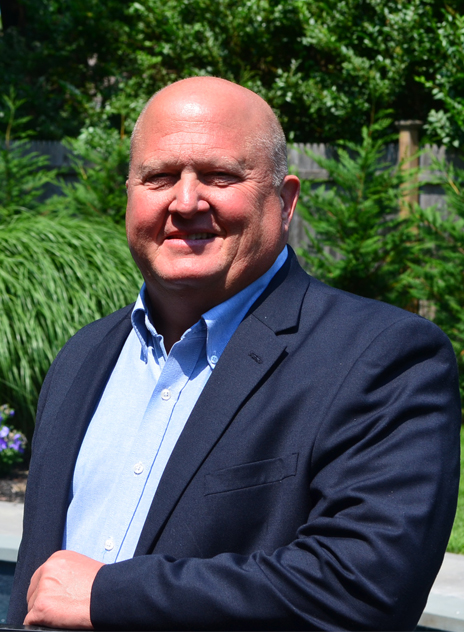 Phone number:
516-523-6135
John Pace, Jr. is a Licensed Real Estate Broker in the State of New York with over 30 years experience in commercial and residential real estate. He has extensive knowledge and experience in the construction, sales, leasing and marketing of single-family homes, office and industrial properties as well as development projects.
A lifetime Long Islander, John is a 1980 graduate of West Islip High School. He went on to earn a Bachelor of Science degree in Business Management from Fairfield University, graduating in 1984. Soon thereafter, he obtained his real estate license and then became a New York State Licensed Real Estate Broker in 1986. He then opened his own real estate brokerage in Bay Shore, New York, concentrating in commercial real estate, leasing and land sales.
He soon branched out into residential and commercial development and construction, building, selling and leasing numerous homes, office and retail properties. Relocating to Southampton in 1997, John continued building, selling and leasing several homes in the Southampton area, all while managing and handling the leasing of office and industrial properties throughout Suffolk County.
John's vast experience in various aspects of the real estate business and his strong interest and skills in property marketing make him the one you want to call "My Real Estate Guy."