Main Content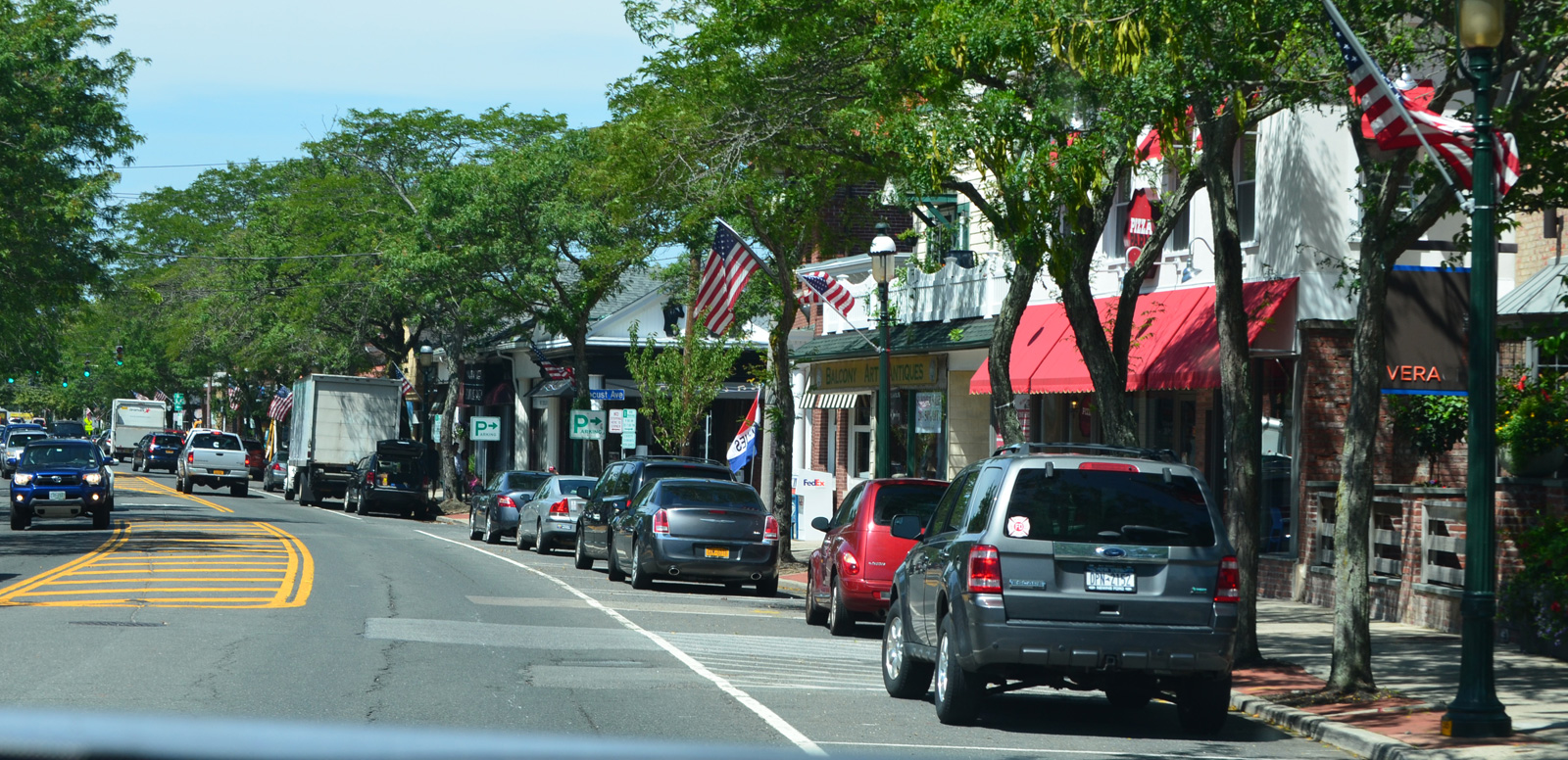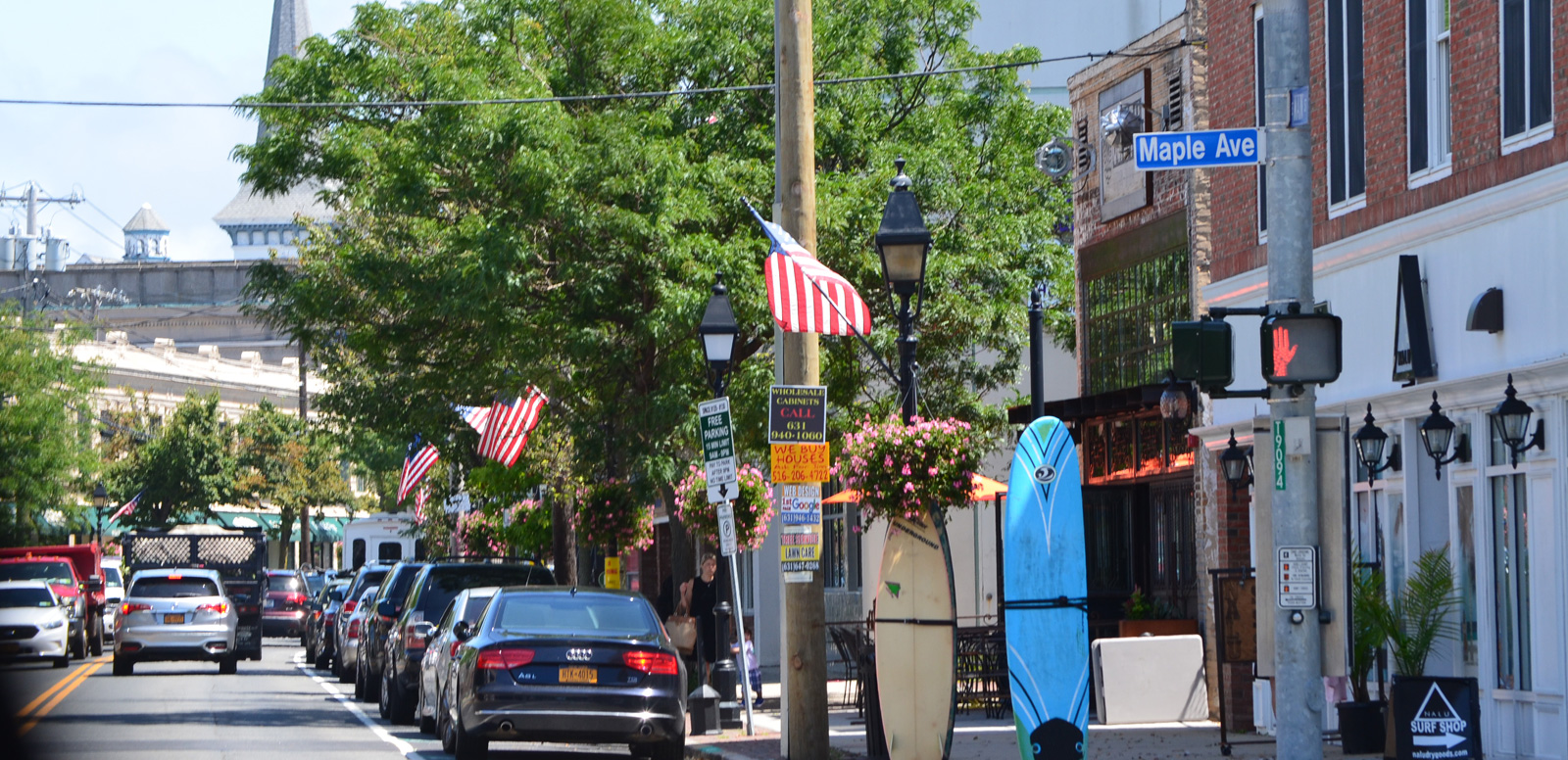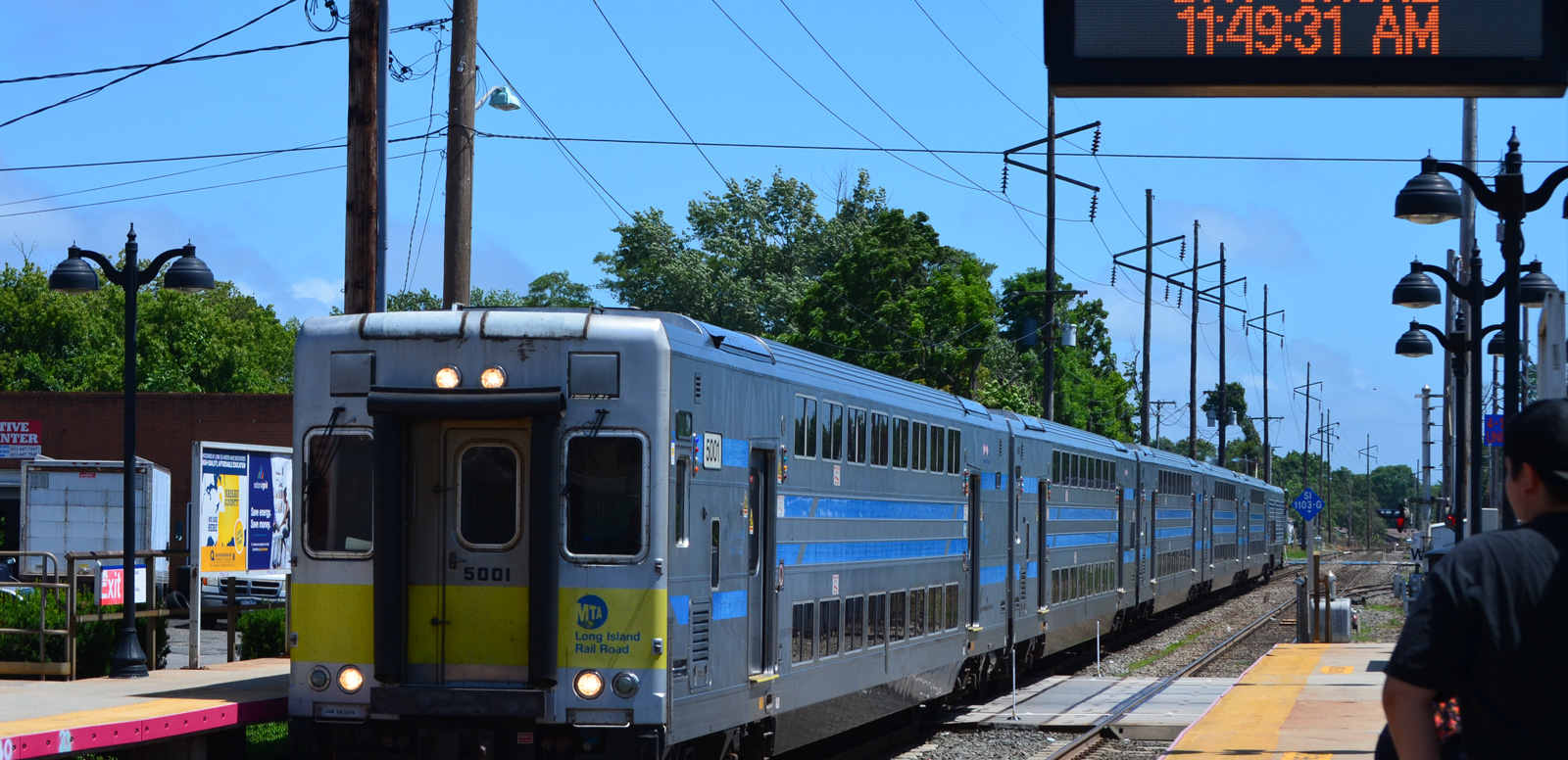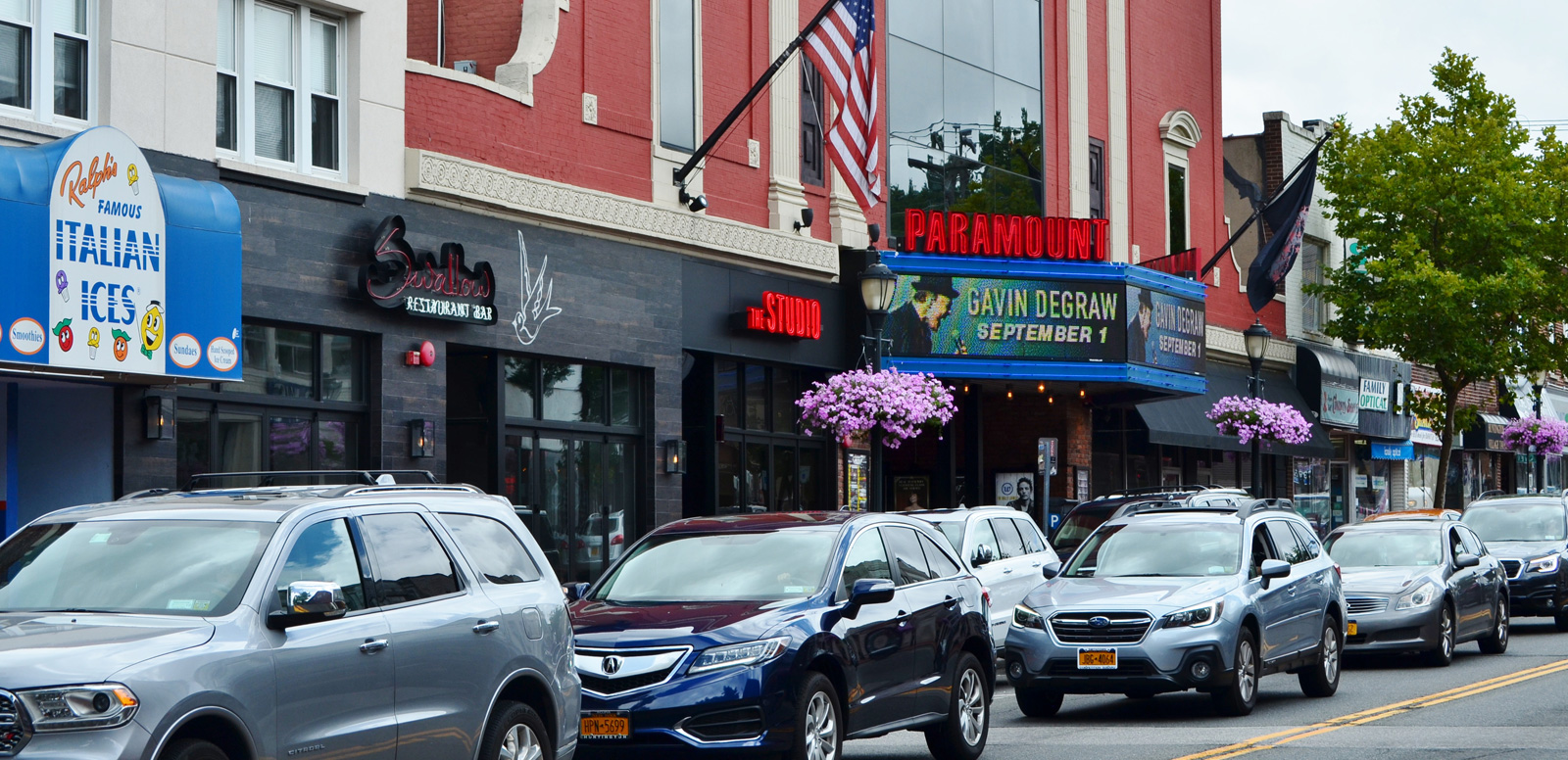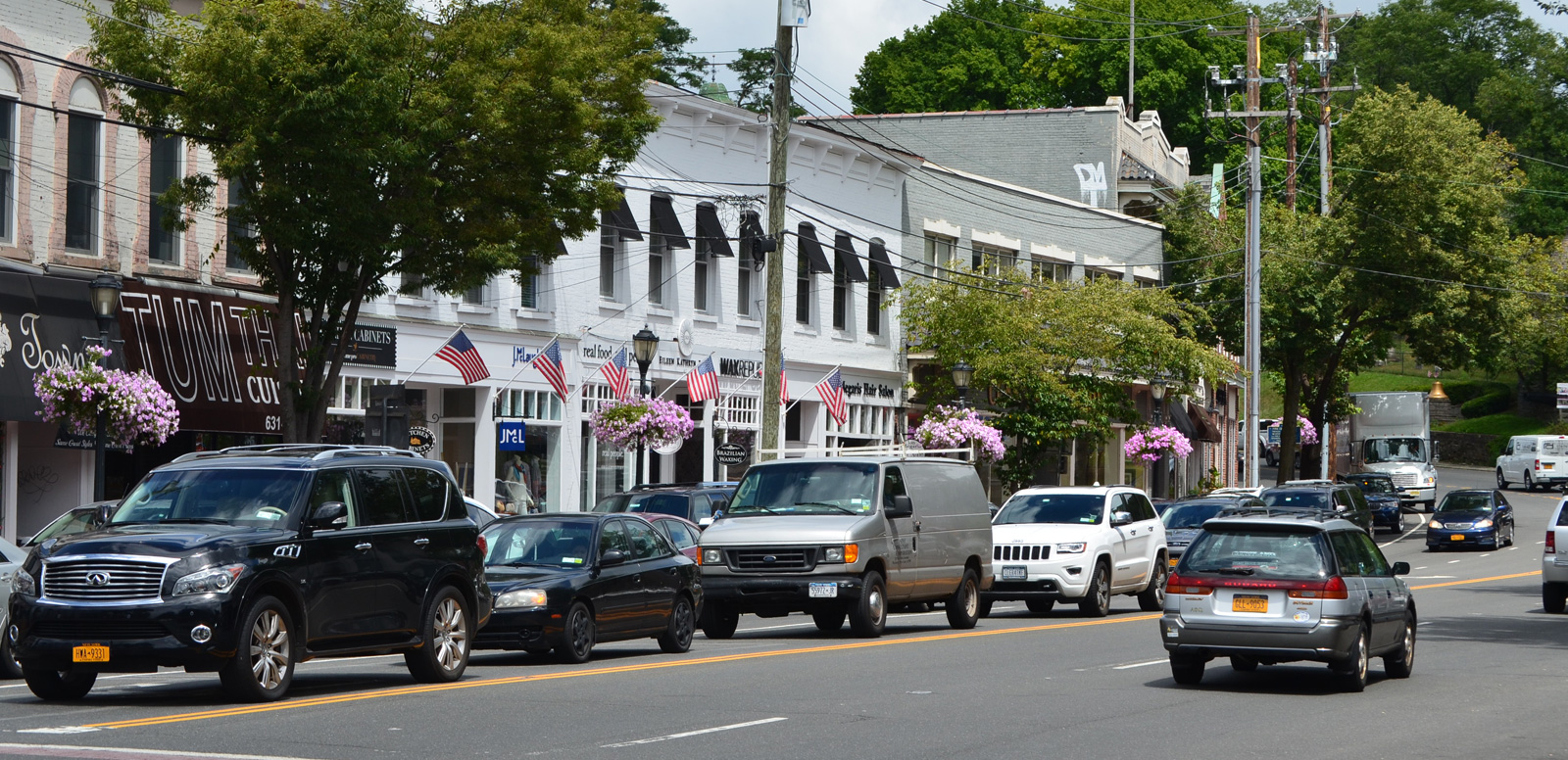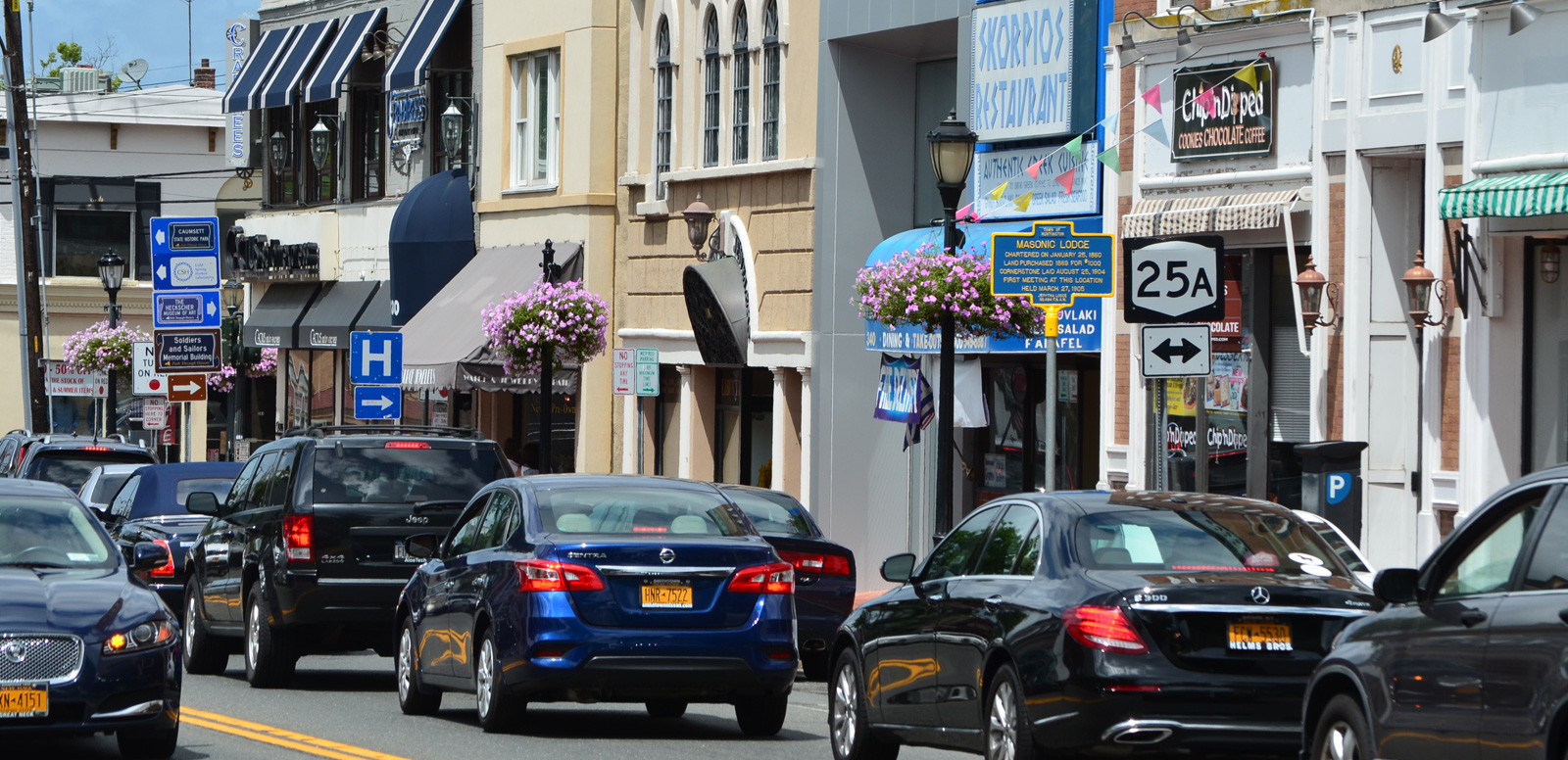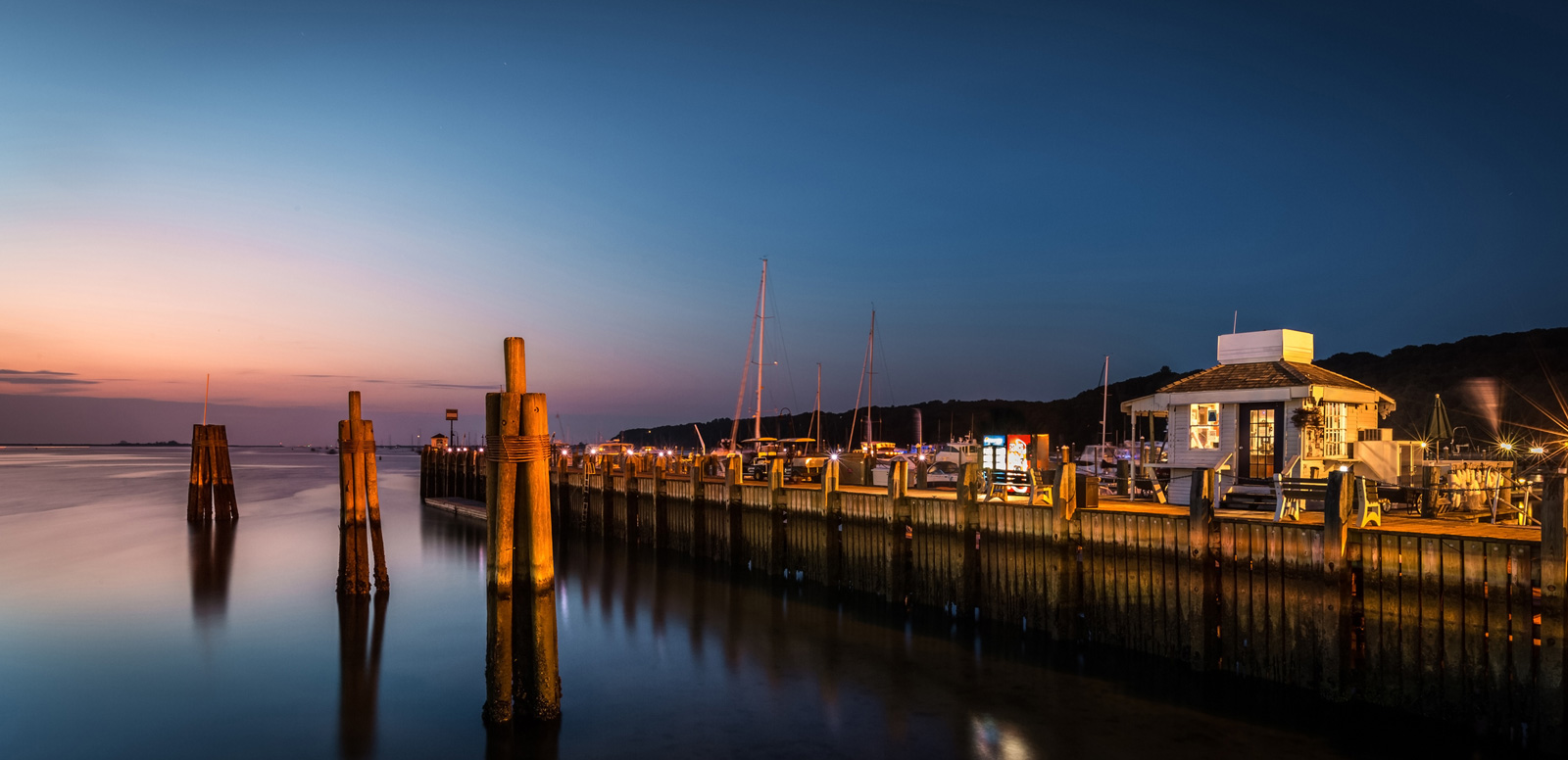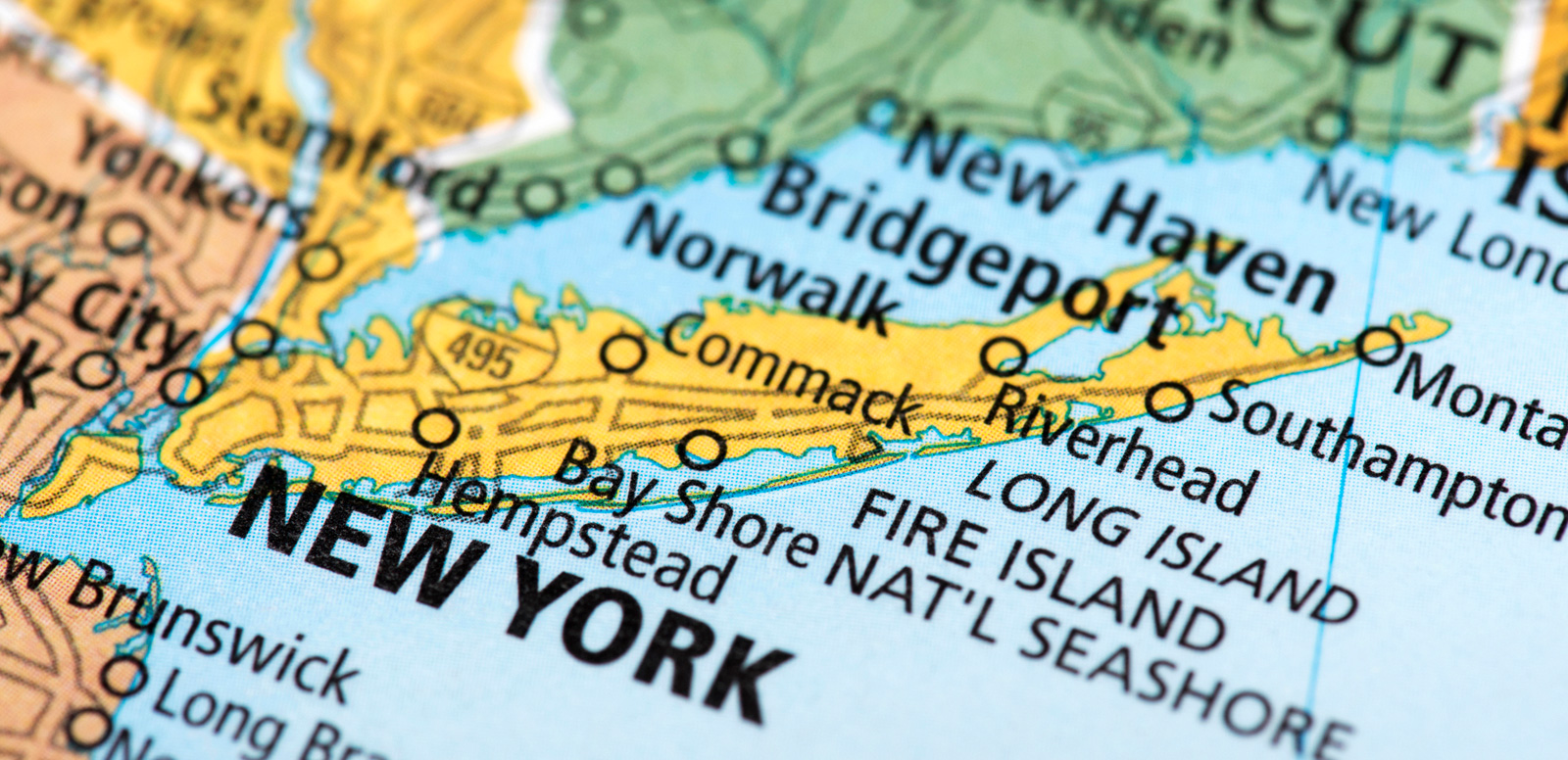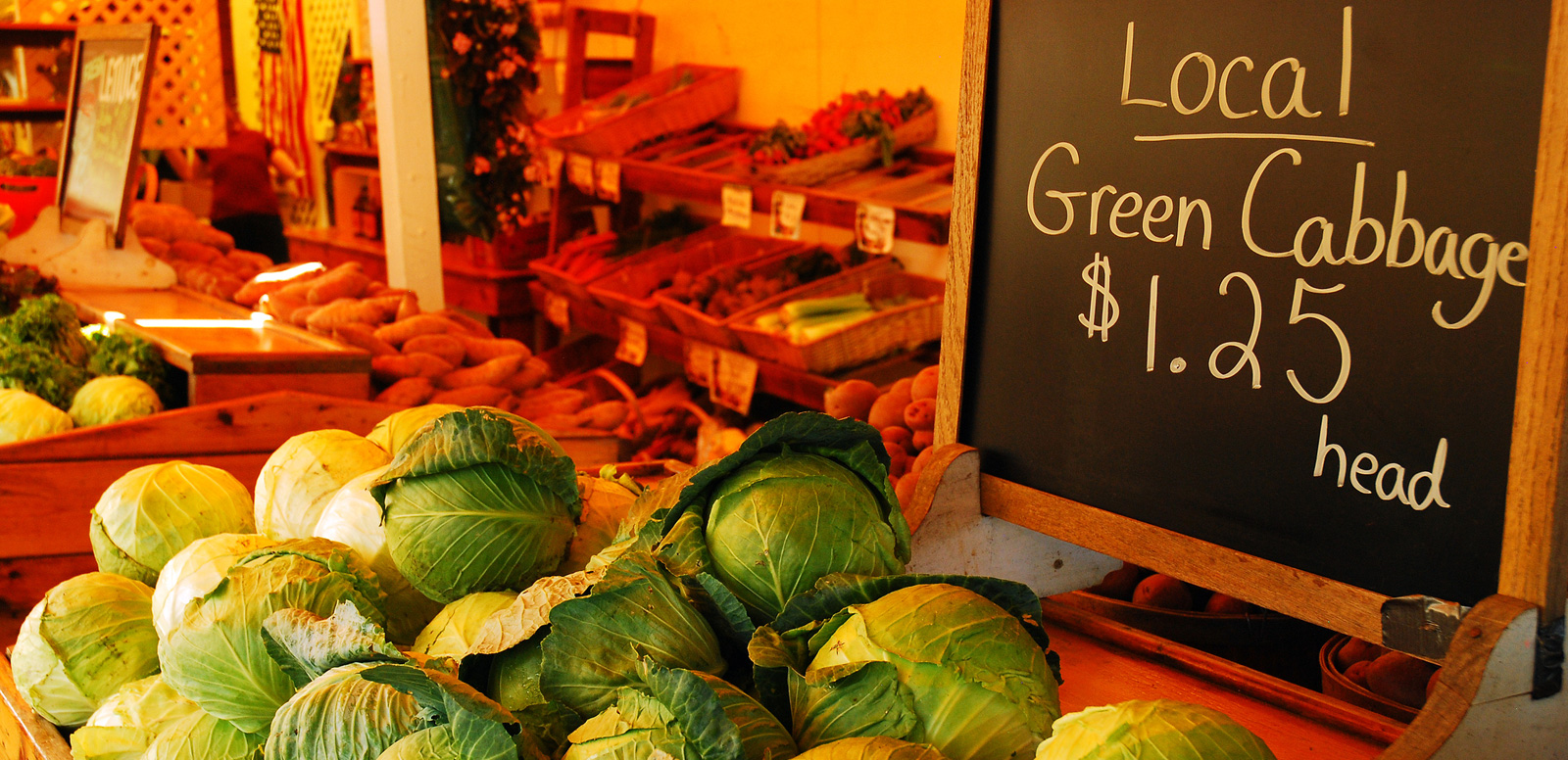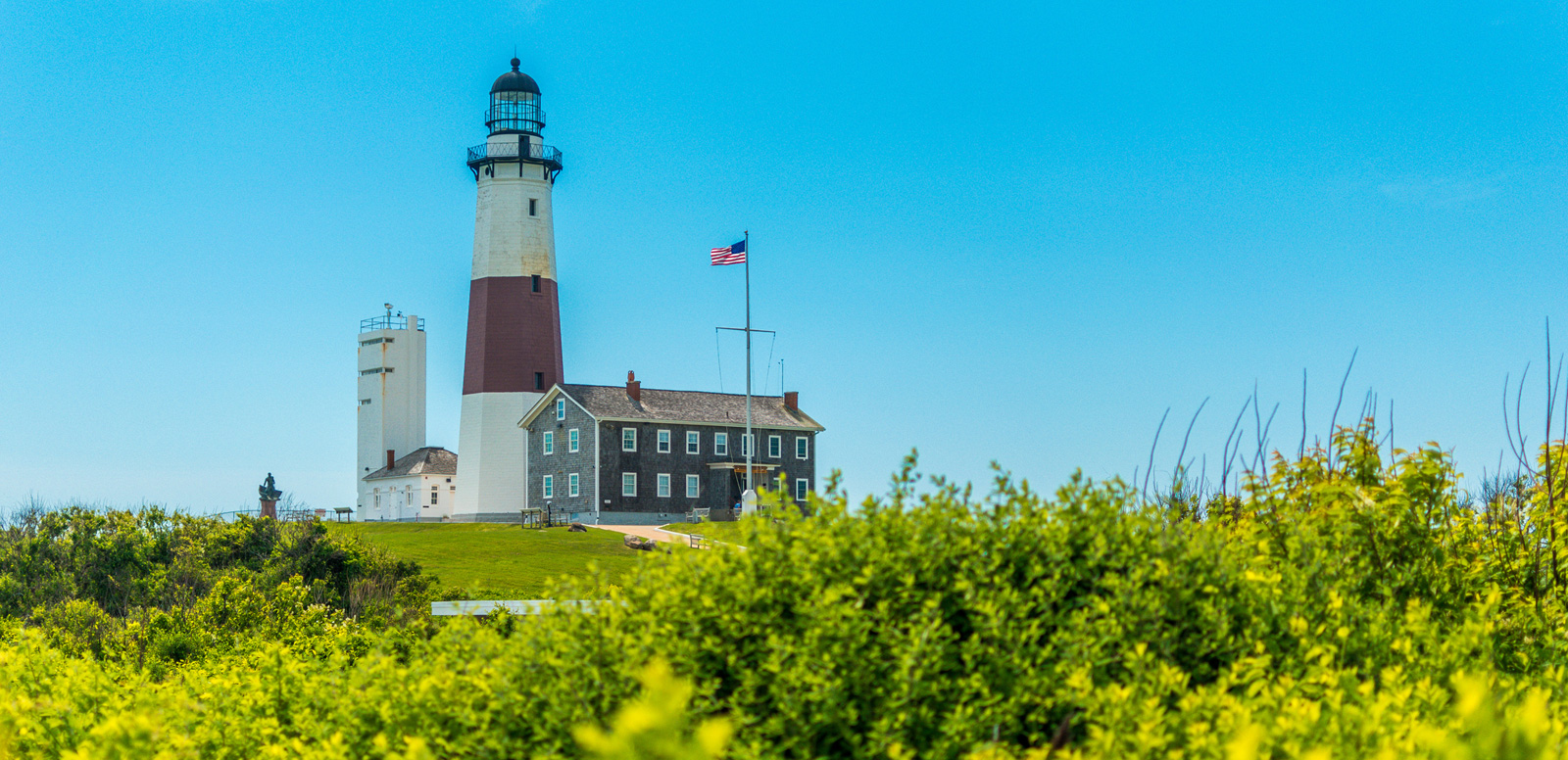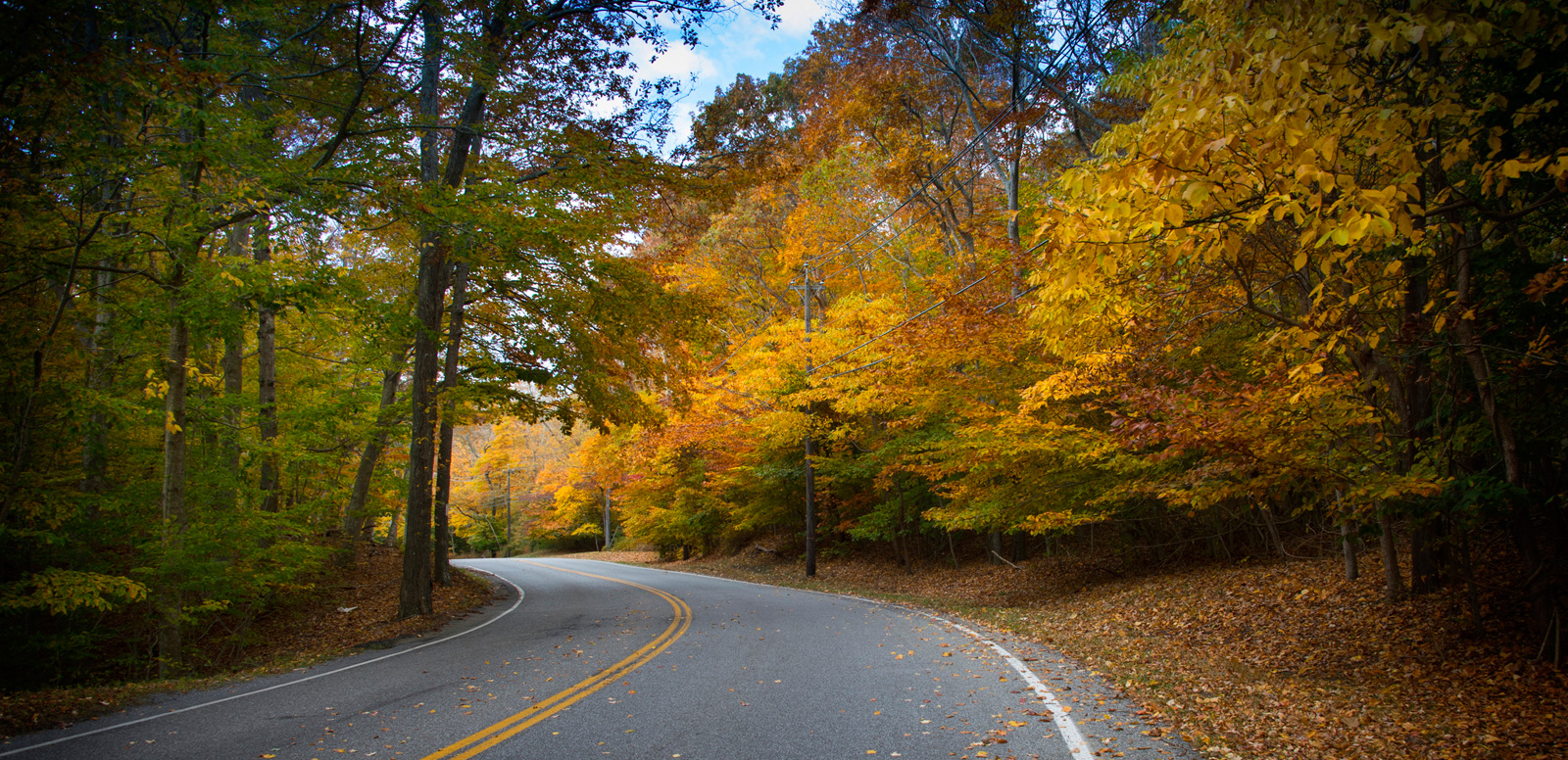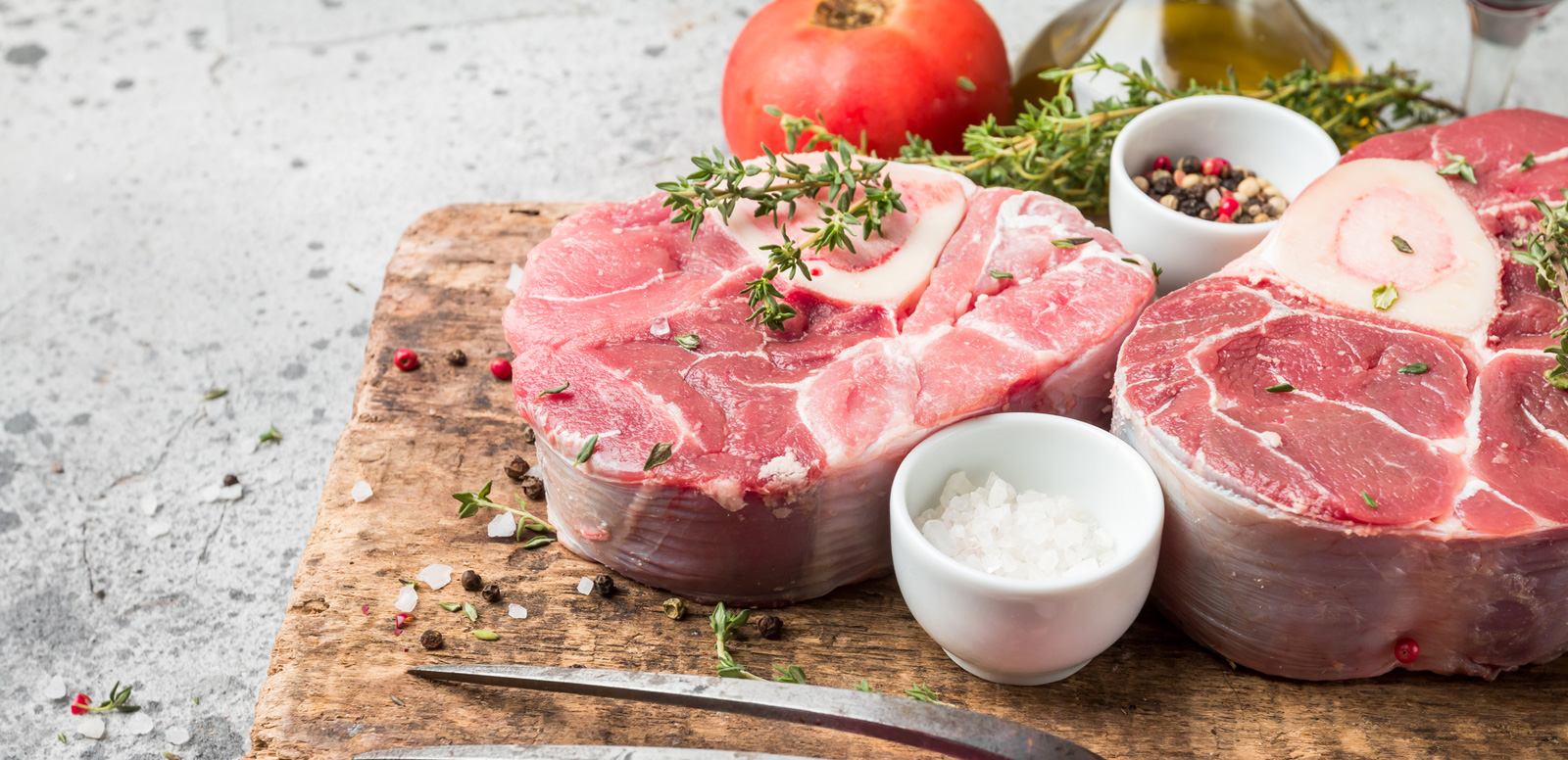 Welcome to
Pace Real Estate Services
Welcome to Suffolk County, Long Island, NY where you will find many great local attractions, some of the best vacation spots on the East Coast, highly rated School Districts, Regional Malls and fantastic downtown areas with lots of spectacular restaurants and shops.
Our website will be your resource to help you decide what part of Suffolk County, Long Island, NY best meets your needs depending on your ease of travel to work or just the type of lifestyle you so desire.
From the Atlantic Ocean and it's Bays on the South Shore to the Long Island Sound on the North Shore and from the West End to the East End, there are many considerations in determining where best to invest in your future lifestyle. We look forward to helping you make one of the most important decisions of your life and take much of the stress off of that process. Thank You for the opportunity to be your Trusted Real Estate Advisor!